There is something new, by the river
A new wind tunnel where you can test your blown-by-the-wind ideas. It is located in a scientific technological park, in the city, by the river, actually.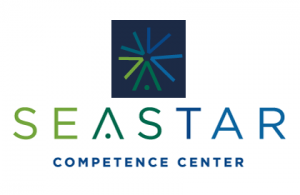 Context
Learn details about the SEASTAR Competence Center, a place the SEASTAR-WT calls home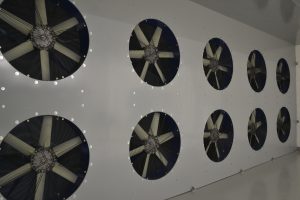 A tour around
Take a tour of the Tunnel and see one of the first applications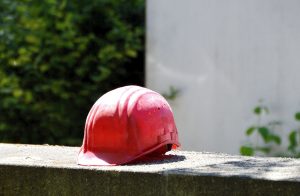 The making of the Tunnel
A strong effort in a limited period of time allowed building the new infrastructure.
See the video in time-lapse of the making of the Wind Tunnel
A few ideas of what's in and of what you can do @SEASTAR-WT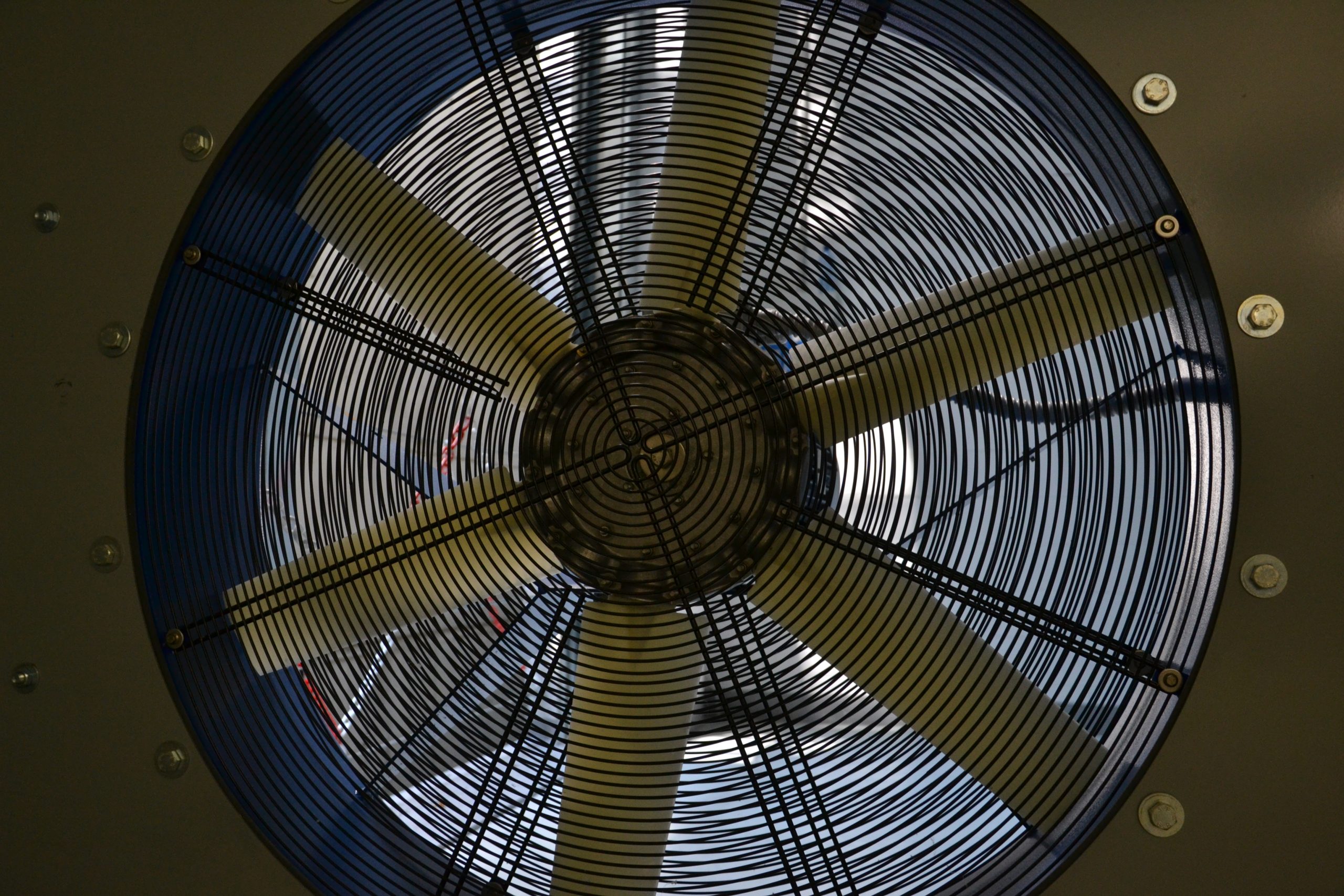 Fans are always the heart of success. And so it is for our Wind Tunnel.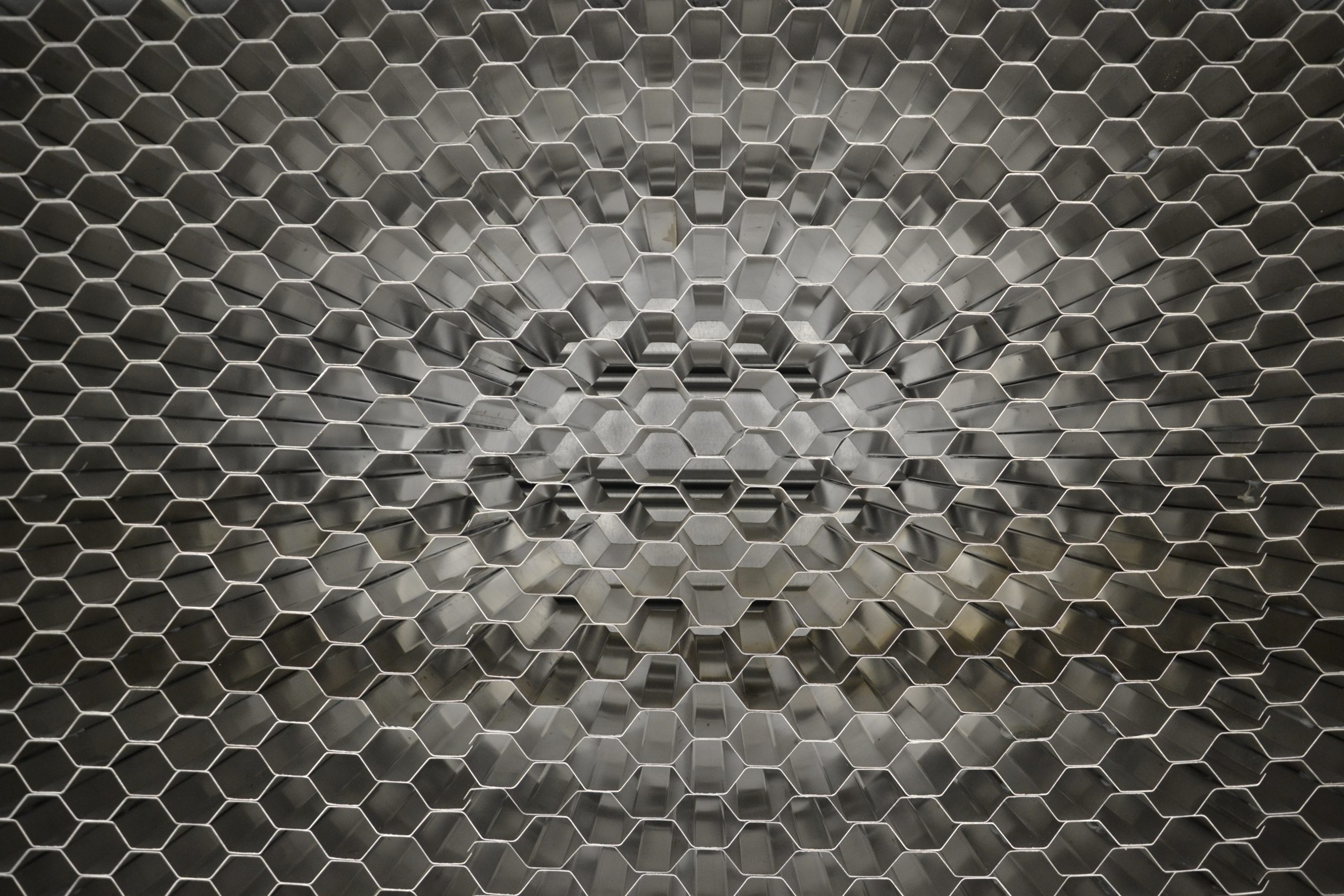 Bees are the best bugs to mimic when it comes to a good job. Their honeycomb structure is our perfect gate for creating a uniform air intake flow.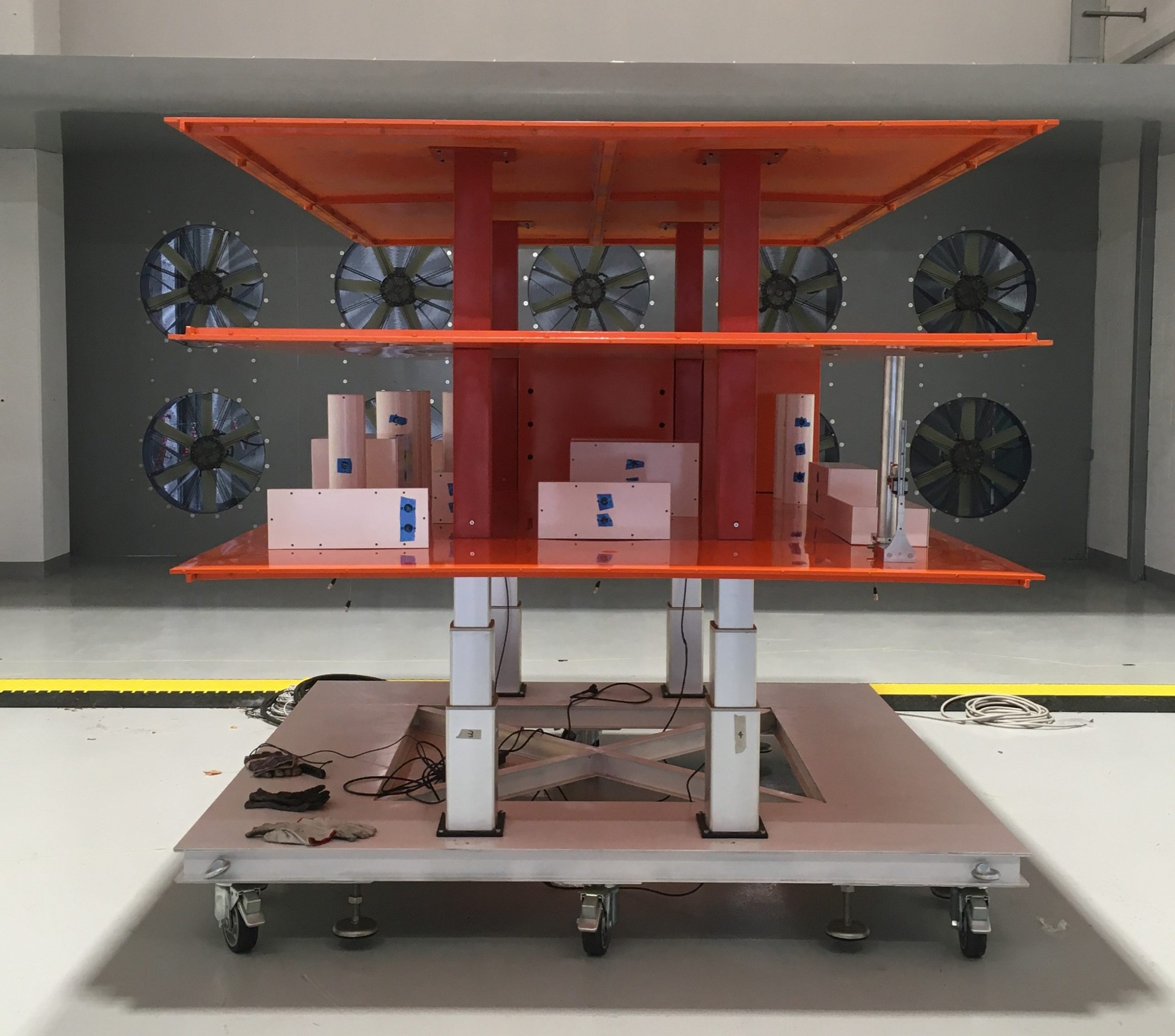 An Oil&Gas platform mock up is in. The Wind Tunnel is large enough to host bulky or scattering guests, like drones
Lastest news
The wind tunnel has been inaugurated!